DAGUPAN CITY – The advocacy group called Dagupan City Pink Crusaders, in cooperation with the city government, commenced its whistle program on Tuesday morning (October 15, 2019) at West Central 1 Elementary School covered court.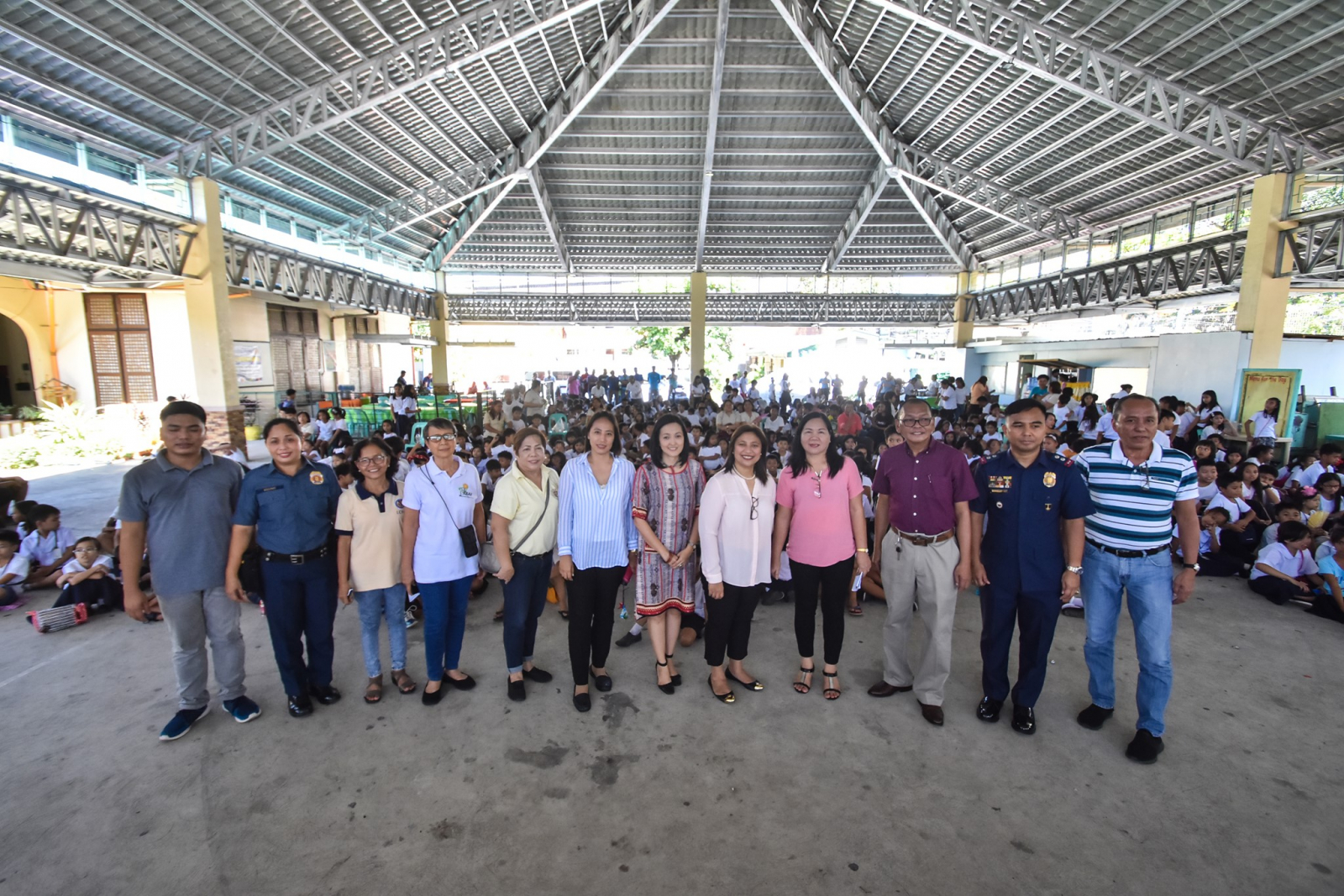 Oplan S.U.M.P.I.T, which stands for Sekswal ya pan-aabuso ed Ugogaw tan bibii, Mankakasakey tayon Protektaan ira, Iyagel tira Tuldukan panag-abuso ed sikara, is a campaign by Pink Crusaders which the city government formally launched to address the problem on increased number of incidents of sexual and physical abuses on minors and women.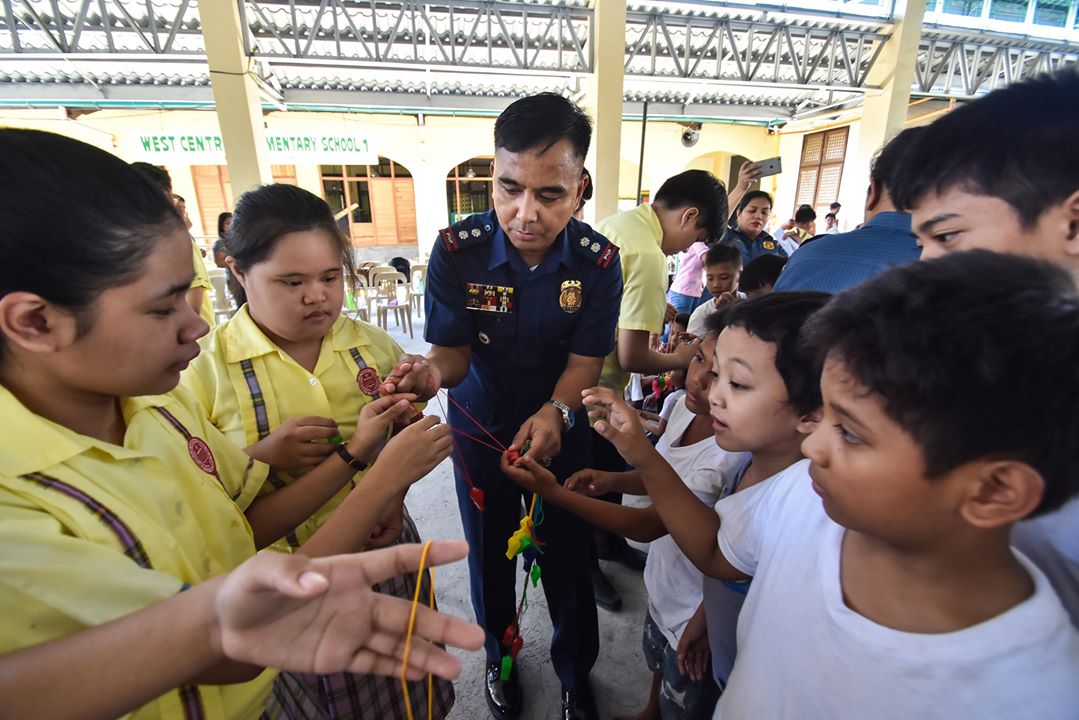 P/Lt. Col. Abubakar Mangelen Jr. said part of the campaign is the distribution to students of whistles (sumpit), which could be used to call the attention of teachers, school officials, or bystanders in case of emergency.
Dr. Lydwina Bernardo, focal person of the city's Gender and Development Focal Point System (GFPS), explained the symbolism of the color pink in Pink Crusaders, as it embodies the shared aspirations of their group to protect children from harm and to safeguard their innocence away from evil intentions.
"Pink stands for the hope and optimism invested by our beloved city mayor, Mayor Marc Brian C. Lim, in coordinated effort among all sectors, will help solve the problems that threaten the city and well-being of children. And pink embodies the willingness of all these sectors to join hands in helping provide a safer and more livable environment where our children could thrive and grow," Bernardo added.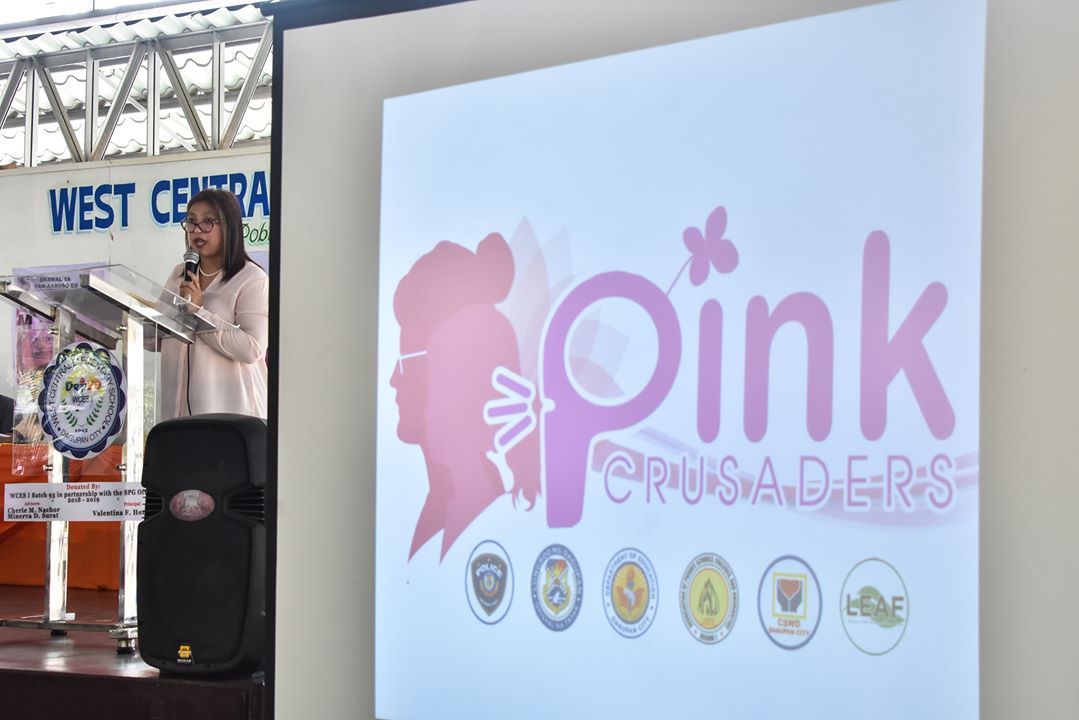 The City Social Welfare and Development Office (CSWDO) prepared an audio-visual presentation for the pupils of West Central I elementary school highlighting the statistics of sexually abused children, the differences between 'good' and 'bad' touch, the body parts that shouldn't be touched, and the signs and trigger warnings that children and women should remember when with a stranger.
Jailine Aquino of the Dagupan City police gave an overview of Oplan S.U.M.P.I.T and emphasized to the children that the whistle is their weapon in times of emergency.
"Ang Pink Crusaders ay kaisa sa pakikibaka kontra sa pang-aabuso sa mga bata—hindi lang sa mga bata pati sa mga kababaihan, at ang weapon natin dito ay sumpit," Aquino said.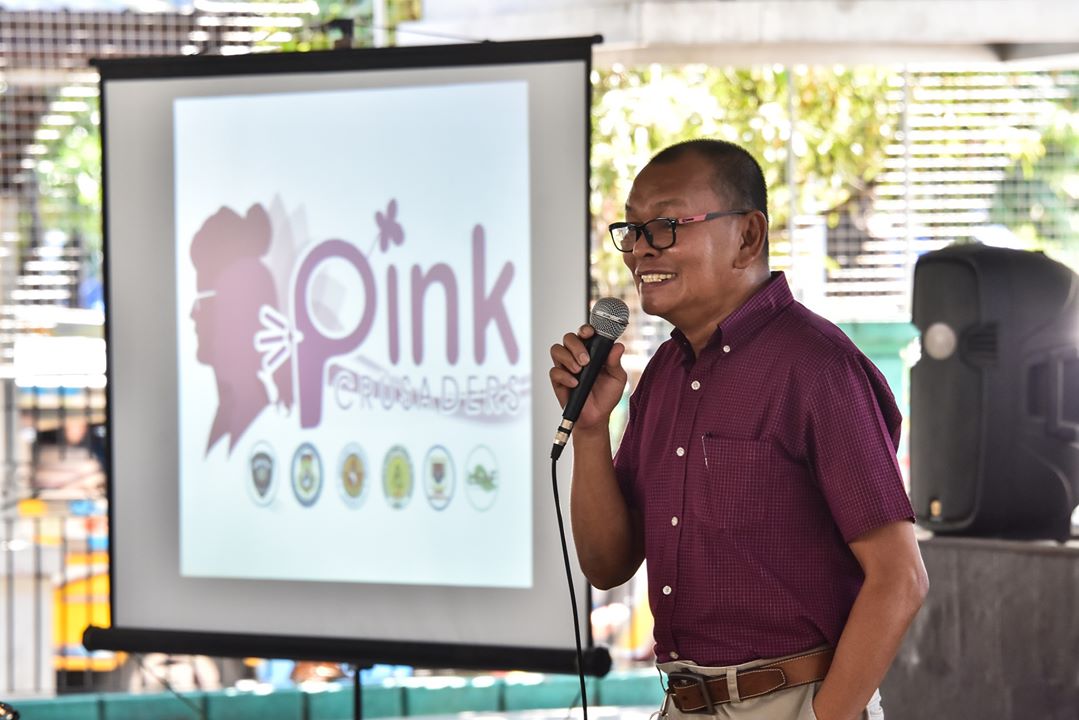 OIC-City Administrator Alan Dale Zarate expressed his gratitude to the group, hoping that through this campaign, citizens of Dagupan will be more aware and knowledgeable.
"Ang ating pong Oplan S.U.M.P.I.T ay ating tinitignan na siyang magiging kalutasan sa ating problema sa pang-aabuso lalong-lalo na sa mga kababaihan." Zarate said.
The program ended with the distribution of colorful whistles to the pupils of West Central 1 which they blew as a sign of a merry jumpstart to the campaign. /DagupanPIO