The junior high and senior high schools of the Dagupan City National High School (DCNHS) has started its two-week simulation of distance learning using different learning modalities on Monday, July 6, 2020.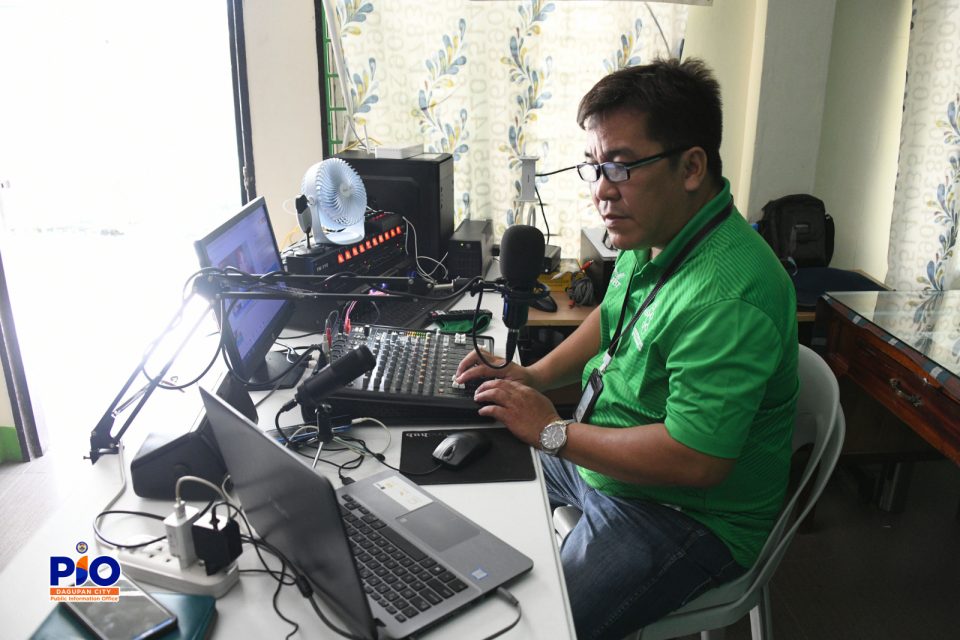 DCNHS is implementing online and modular instruction (OLaMI). The online learning uses Google Meet and Google Classroom as platforms to communicate with students.
Some 32 teachers of JHS were trained two months ago to prepare them for this new mode of learning.
"We have conducted a survey to determine the capabilities of students for online learning," said Herpent Perez, Filipino teacher.
According to Perez, assessments will be conducted to ensure improvements to the new learning modality.
Under the modular instruction, modules are scheduled to be picked up at the school or delivered to every barangays of the city.
"Importante po ang ginagampanan ng relationship between barangay [officials] and the school teachers for this kind of learning," said Conchita David , English Head Teacher VI.
Aside from the online and modular instruction, the DCNHS will also use radio broadcasts to for learners who will use transistor radios as alternate source of information.
The City High Radio has been operating in the last two years, under 87.9 megahertz, to broadcast prepared materials to complement the module materials given to students.
"Aside from being aired on Facebook Live, our [radio] broadcast will allow students na makasabay habang binabasa nila ang kanilang modules," said Jojil Beltran, Master Teacher and broadcaster of City High Radio.
Two other schools under the jurisdiction of the Dagupan City schools division were chosen as pilot schools in the Ilocos Region to conduct the two-week simulation of distance learning. These are East Central Integrated School and the Barangay of Pugaro Suit Elementary School.